Promotional Compliance
Managing commercial materials in life sciences is an immensely time-consuming exercise. Sales and marketing teams, as well as medical and regulatory affairs colleagues, spend significant proportions of their working day (and often night!) engaged with materials at various stages of their lifecycle:
creation
review
approval
production
distribution
expiry & withdrawal
re-use & sharing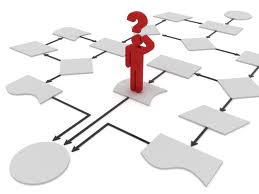 With more than 20+ years life sciences industry experience in Europe & Asia, Max Power Consulting offers a unique service to life sciences companies faced with optimising their promotional compliance processes.
We have a unique perspective, having extensive first-hand experience with both Zinc MAPS and Veeva Vault, as well as Aprimo Marketing Studio. Of course, you can always ask the vendors. But if you want an independent, expert opinion, contact us first.
Services we offer
We offer a unique global consulting service to life sciences companies, in the area of promotional compliance processes and related software solutions:
software vendor selection / negotiation
compliance process audit

efficiency
compliance
areas for improvement

admin training
end-user training
requirements gathering
user feedback / satisfaction / gap analysis
process improvement / definition / documenting
internal governance
Benefits to you
genuine, independent advice/perspective
deep industry experience (specifically in commercial materials approvals)
no more "borrowing your watch to tell you the time"!