Award-winning life sciences consultancy
Delivering life sciences solutions since 1999
We are a life sciences consulting firm based in Sydney, Australia
We offer a range of solutions and services which deliver improved promotional efficiency and effectiveness to life sciences companies.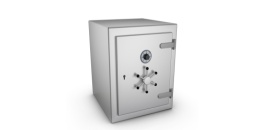 Founded in Sydney in 1999, Max Power Consulting has extensive experience in delivering technology-led solutions in life sciences companies in the UK, US, Europe, Australia / New Zealand, China, Japan, South Korea and many other Asian countries.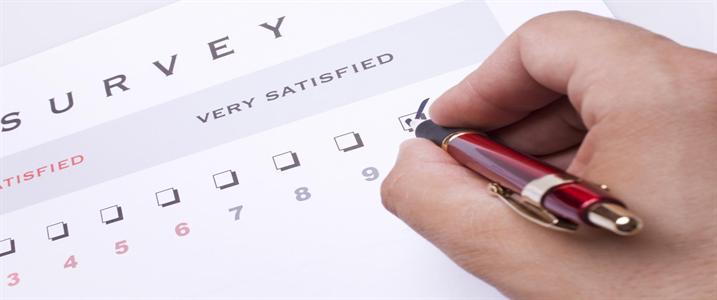 We only work in life sciences. That means pharmaceuticals and medical devices are what we focus on, 100%.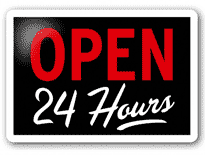 A pioneer in the Australian market, Max Power has consistently looked to innovative solutions which improve marketing efficiency and effectiveness.